According to European media Inautonews reported on April 14, today's car manufacturers are increasingly turning their attention to small-displacement engines, faster transmission, electronic features and advanced lightweight materials to ensure customer satisfaction while adapting to increasingly stringent Fuel economy standards.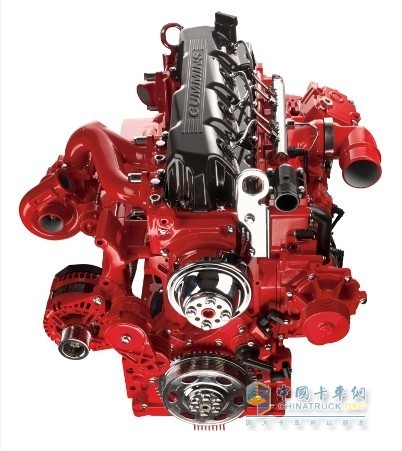 U.S. Media: Automotive engines tend to be small/high performance
Due to the drop in oil prices and at the same time automakers are paying more attention to the development of the exterior design of their vehicles, US car sales are slowly growing with the belief that the "bigger is better," reflected in sports utility vehicles, cross-border vehicles and pickup trucks. The delivery of these types of vehicles has climbed.
One of the ultimate goals is to meet the US fuel economy requirements. Some analysts pointed out, "We are now crossing a critical point. The performance of cars is showing a geometric leap." Customers are the biggest beneficiaries. The cars they buy use the latest materials and the most advanced in terms of safety and entertainment. Technology, use the same power but use less fuel. In 2005, 66% of cars produced in North America were equipped with 6-cylinder engines and 28% with 8-cylinder engines. Today, foreign media predicts that up to 51% of cars will use four-cylinder engines in 2015, while only 14% of cars will use powerful V8 engines.
Stamping includes a variety of sheet-metal forming manufacturing processes, such as punching using a machine press
or stamping press, blanking, embossing, bending, flanging, and coining.This could be a single stage operation where
every stroke of the press produce the desired form on the sheet metal part, or could occur through a series of stages.
The process is usually carried out on sheet metal, but can also be used on other materials, such as polystyrene.
1. Material: Aluminium6061/6063/7075/5052 etc,
Stainless steel303/304/400/316, SteelQ235,20#,45#etc,
Brass:C36000(C26800), C37700(HPb59), C38500(HPb58),C27200(CuZn37),C28000(CuZn40) etc,Copper;
Beryllium bronze copper.
2.Process: CNC turning,CNC milling, CNC grinding;CNC lathe machining, CNC boring;CNC drilling, surface treatment
3.Surface treatment:Hardness anodizing black/clear, steel oxidizing dark-blue, electro-polishing, electroless nickel plating, silver plating, golden plating etc
4.Maine equipment :Machining center, CNC, Lathe, Turning machine, Milling machine, Drilling machine, Internal and external grinding machine, Cylindrical grinding machine, Tapping drilling machine, Wire cutting machine etc.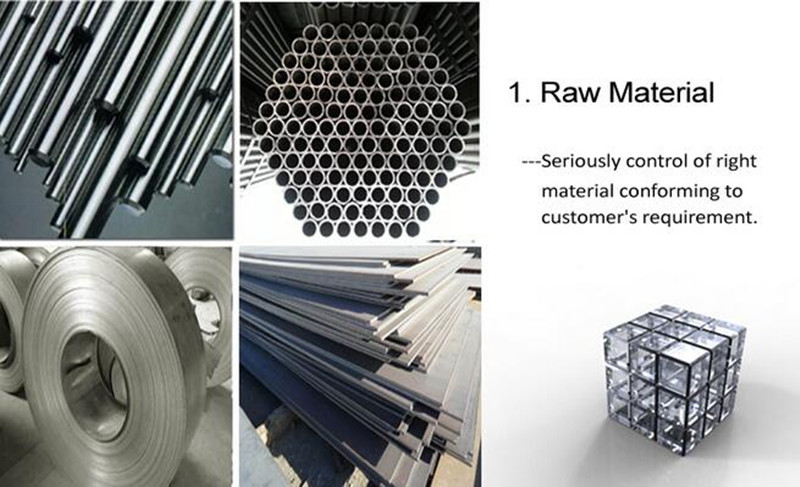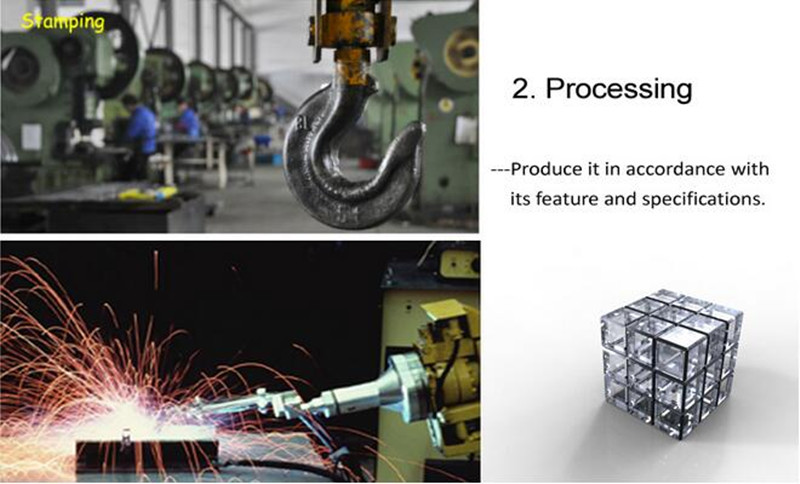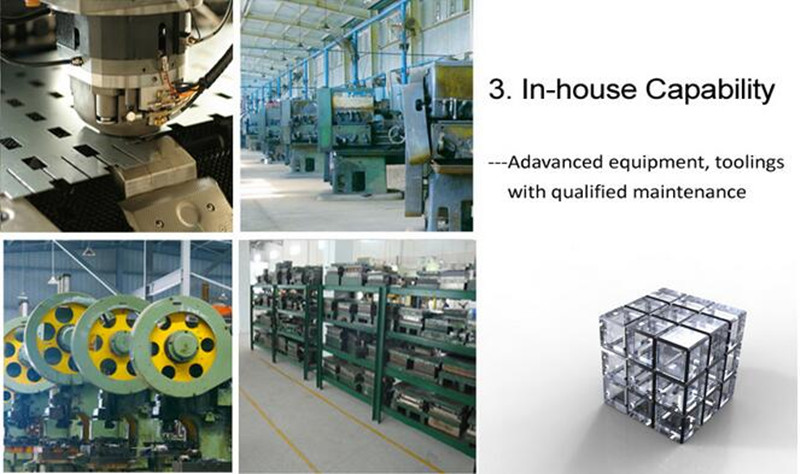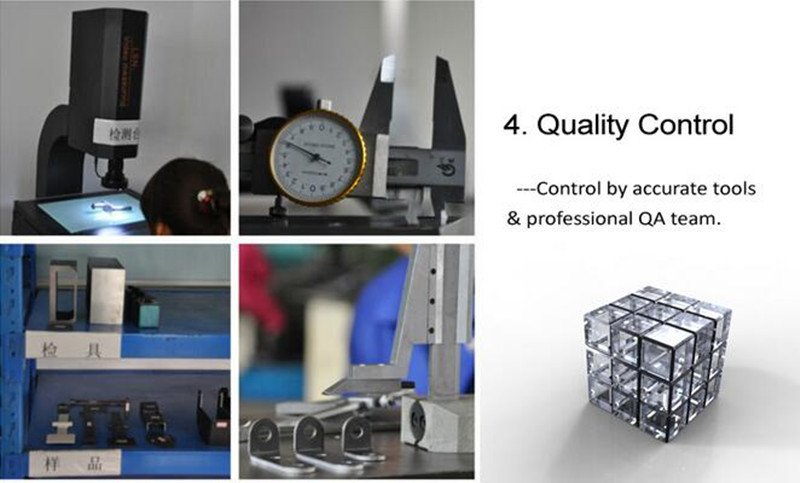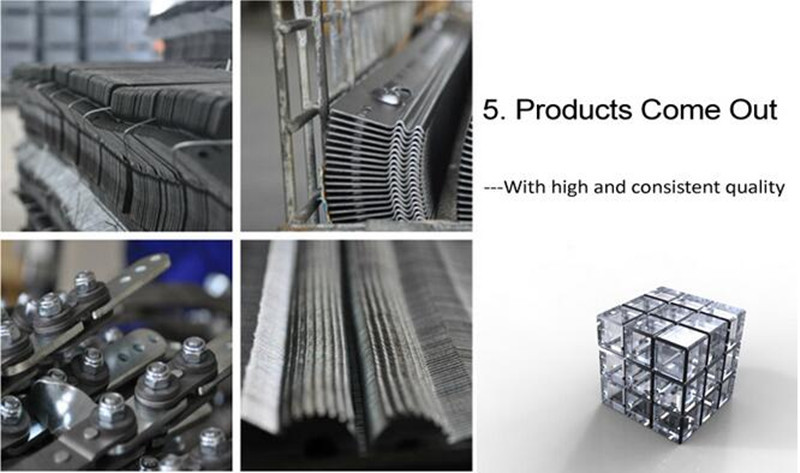 Stamping Parts,Metal Stamping Part,Metal Stamping Parts,Sheet Metal Stamping Parts
Hebei Mingda International Trading Co.,Ltd , http://www.amazingcastings.com