On November 20th, the US International Trade Commission issued a notice to decide on a quick sunset review of anti-dumping and countervailing duty orders applicable to China's Off-Road Tires (Certain Off-The-Road Tires) to determine whether the above-mentioned tax order was cancelled. May cause damage to continue or reoccur.
The anti-road tire double-counter case was filed on July 30, 2007. On September 4, 2008, the United States officially imposed anti-dumping and countervailing duties on my non-road tires. The anti-dumping tax rate was zero to 210.48%, and the countervailing duty rate was 2.45% to 14%.
Self-Locking Roll Forming Machine is named Self Locking standing seam roof machine. It is a kind of roofing roll forming machine. And in China, we call it Jiaochi machines or JCH forming machines. The following picture is the equipment.
Also JCH machine has different types. We can make it according to your requirements.We made many different types machines for our Russian customers.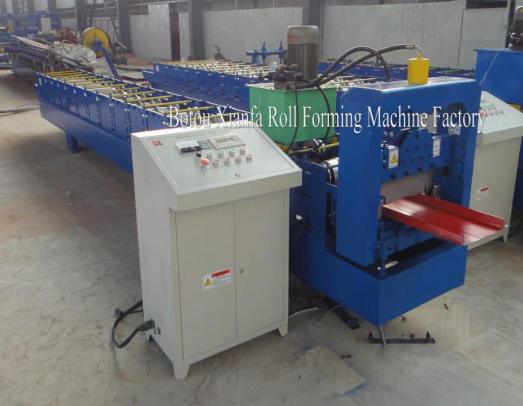 Self-locking Roll Forming Machine
Self Lock Roof Roll Forming Machine,Hydraulic Jch Metal Sheet Roof Roll Forming Machine,Self-Lock Roof Roll Forming Machine,Self-Locking Roll Forming Machine
Xianfa Roll Forming Machine Factory , http://www.btxianfa.com