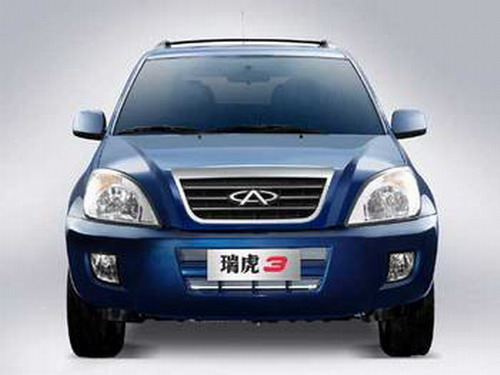 Chery Automobile recently said: "Chery will hold a press conference before the Shanghai Auto Show to launch a new brand strategy."
After Chery Automobile has undergone a strategic transformation for about two years or so, brand strategy adjustment will also begin. According to Yin Tongyue, chairman and general manager of Chery, he said that Chery will focus on a brand, two series of new product line layout. "The way out for self-owned brands is to build a brand."
Yin Tongyue said that Chery will use "returning to a Chery" as its purpose and use two years or so to sort out the brand structure and create a "Chery" brand. Strengthen the two product lines A and E in the product line layout. Industry insiders believe that Chery eventually "returned to the origin" in the adjustment of its brand strategy.
According to media statistics, Chery Automobile currently sells as many as 20 models in the market. Due to the fact that the brand is too dispersive, the sales volume of a single vehicle model is not very high, resulting in a low profit rate of the company. Compared to another independent brand, Great Wall Motors, it is difficult for Chery to come up with a "star model" like Haval who will soon release a brand independence strategy in early April.
In addition, a number of large-scale projects carried out by Chery Automobile also made Chery nervous about the shortage of funds. From the "concern" that Guanzhi is overseas, to the joint venture of Chery Jaguar Land Rover is a big place for money, Chery Automobile has issued 1.8 billion bonds to raise funds for the development of new projects.
According to relevant reports, by 2017, Chery Automobile plans to halve the number of existing products and increase the sales volume and profit of a single product.
Dual-Use Laser Cutting Machine machine, means for flat and round tube materials cutting. 2 functions in one machine.
Characteristics:
1. Application of gantry structure and integrated cast cross-girder to achieve higher rigidity, stability, shock resistance.
2. High-performance laser source and stable operating system which make the best cutting effect.
3. The machine owns perfect cooling system, lubrication system and dust removal system, to ensure that it can operate stably, efficiently and durably.
4. The machine is capable of automatic height adjustment to maintain constant focal length and stable cutting quality.
5. The machine is used for cutting a variety of metals with excellent and stable cutting quality.
6. The specialized CAD / CAM automatic programming software and automatic nesting software aim to maximally save raw materials.
7. Access to the CNC system through Ethernet interface makes communication and remote monitoring possible during the laser cutting process.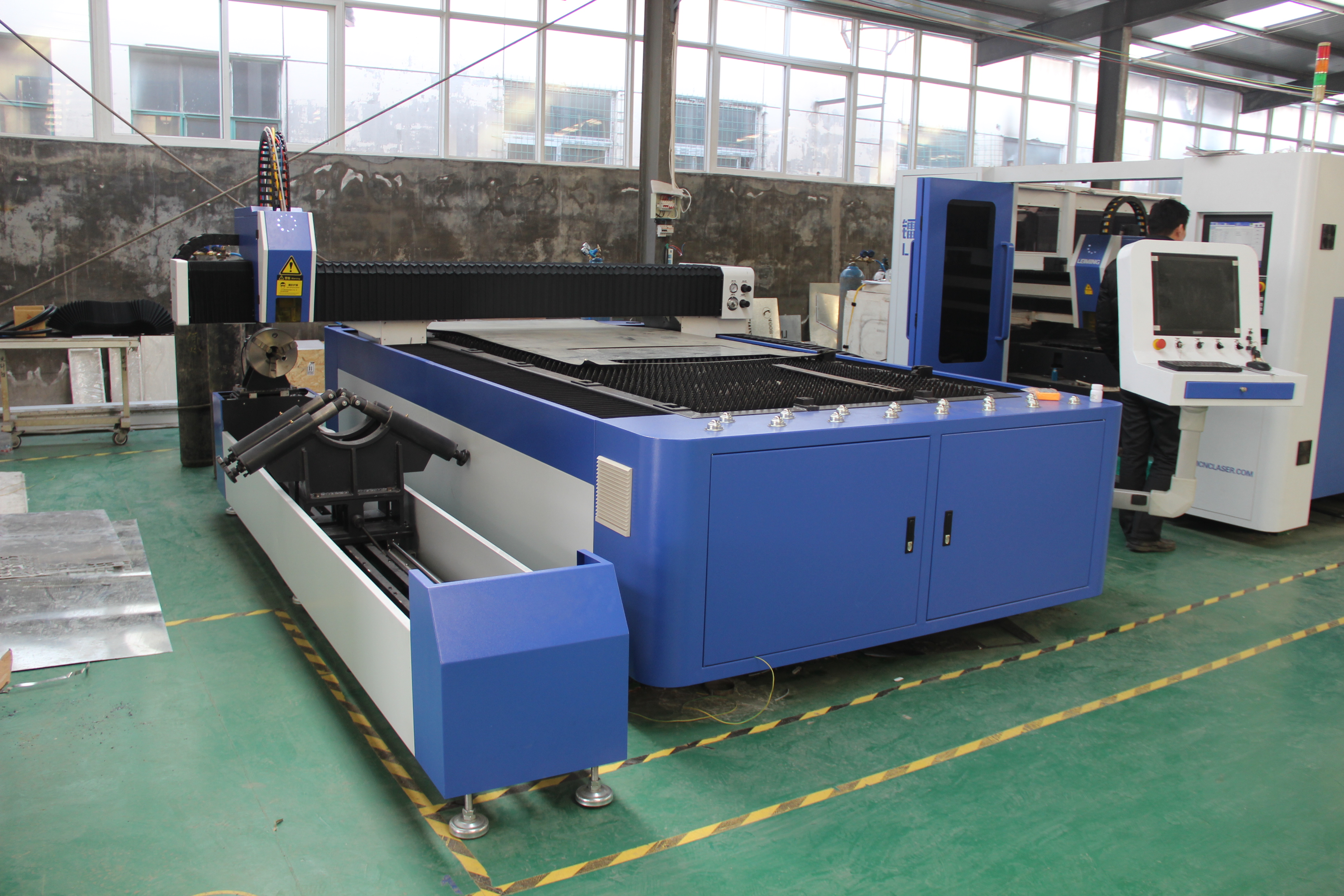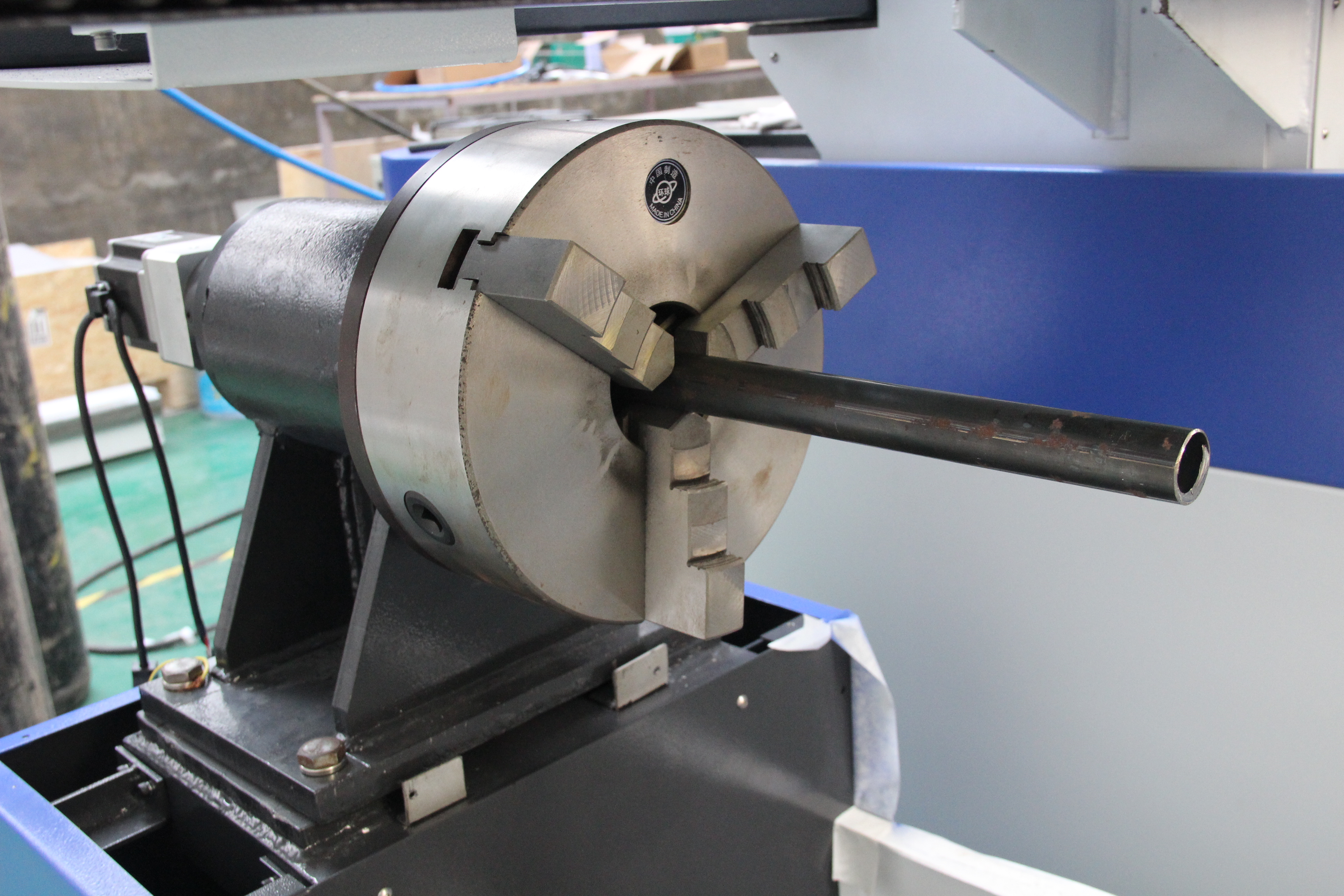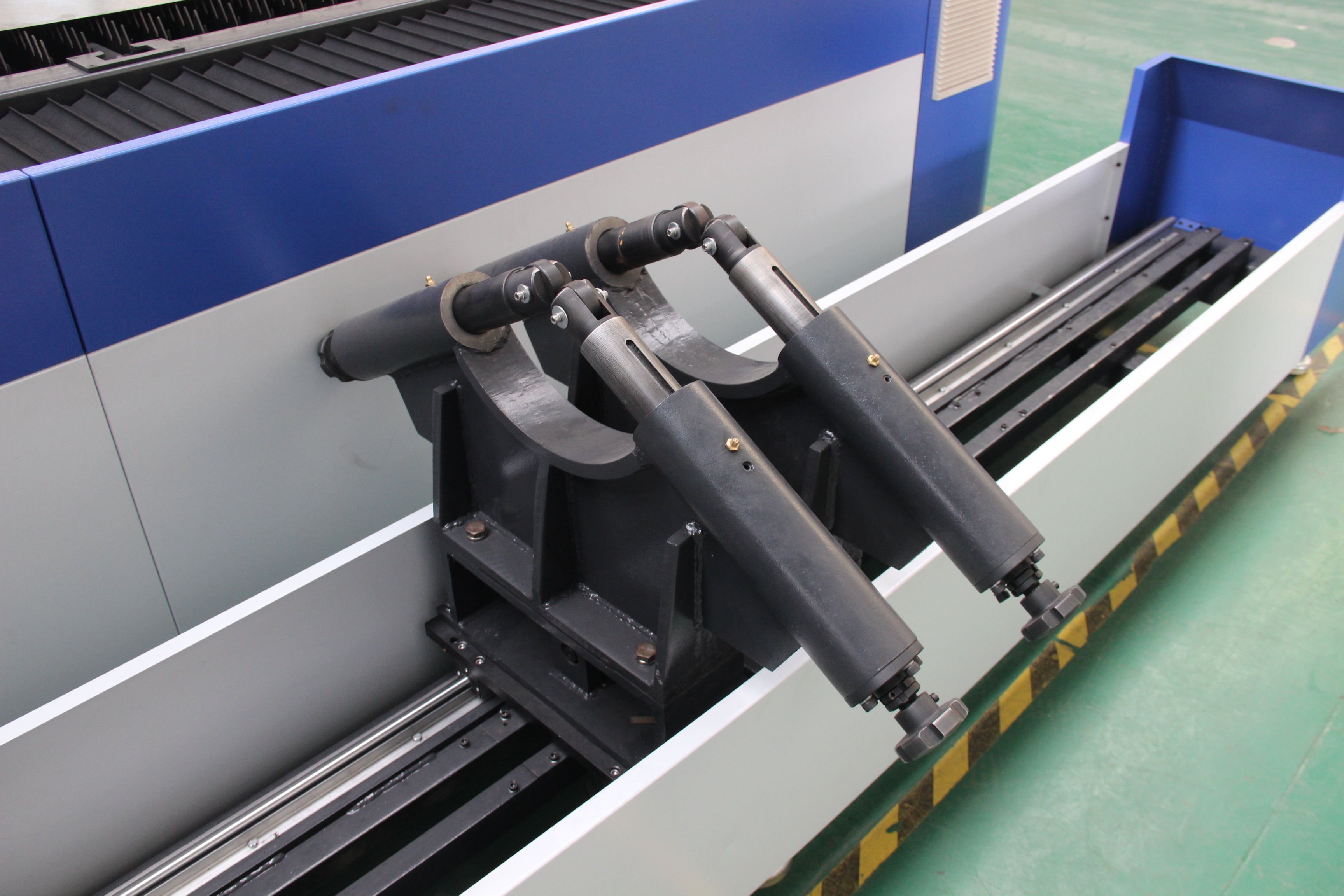 Customized size is avaiable.
Dual-use Laser Cutting Machine
Dual-Use Laser Cutting Machine,Laser Cutting Machine Price,Cnc Laser Cutting Machine,Laser Cutting Equipment
Shandong Leapion Machinery Co., Ltd. , http://www.leapionlaser.com